Pediatric Leadership Alliance
The Saudi ADHD Society is committed to raising the quality of life of people with Attention Deficit Hyperactivity Disorder (ADHD) in Saudi Arabia.
ADHD is the most common behavioral disorder of childhood with a high socioeconomic impact if untreated. Over recent years, awareness of ADHD has begun to improve and an increasing number of people affected by ADHD are reaching out for help. With only 40 specialized ADHD physicians in Saudi Arabia, and 1.6 million Saudi children with ADHD, we had to come up with a strategy to ensure availability of diagnosis and treatment for these underserved families.
With the Pediatric Leadership Alliance (PLA), we foster leadership excellence among young Saudi physicians, empowering them to create positive change for people with ADHD.
The PLA is a 3-day interactive workshop incorporating ADHD clinical case studies, team-based exercises, and individual assessments to guide participants in their leadership journey. The program also invests in the Saudi co-faculty with a one-day train-the-trainer workshop led by the international experts.
In partnership with the American Academy of Pediatrics (AAP) we trained 140 physicians in 2012, and envision that within 5 years there will be an active network of dynamic young Saudi physicians spearheading tangible change for families affected by ADHD in every part of the Kingdom of Saudi Arabia.
Sponsorship
The Pediatric Leadership Alliance is just the beginning of a nationwide partnership of like-minded pediatric professionals, many of whom will go on to raise the level of services for ADHD in their regions, and all of whom will initiate change on some level.  Ultimately, the result of this initiative will be to radically improve the quality of life of all children and adults in Saudi Arabia who are living with ADHD and other chronic healthcare conditions.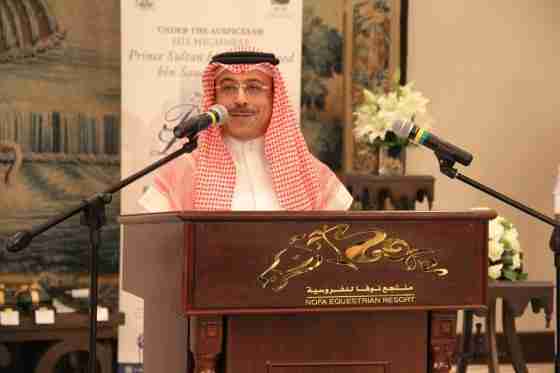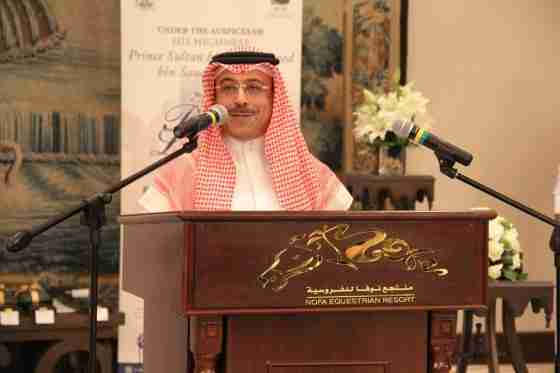 In order to realize this dream, we need to ensure the continuity of the movement we have created, but we cannot do it without the support of other organizations committed to sustainable social change in our community.
Why Sponsor the PLA?
Previous Sponsors