We're working on this right now!Check back again soon

---
Testing:
Memory Game
Tangram Memory Game Click cards and find matching tangrams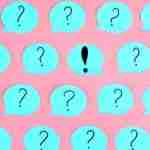 Makkah Jigsaw Puzzle 25pc
Can you solve this 25 pieces jigsaw puzzle? Hint: to help you out, we've put the picture faintly in the background! 00:00 Completed: X Your time: : Congratulations…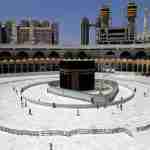 Join the dots
Can you join these dots together using only 9 straight lines? Hint: think outside the box!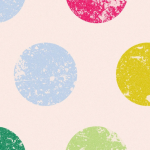 Find the ribbons
There are five awareness ribbons hidden in the picture below. Can you find them all?